We all need to eat, but how we currently produce food and what we choose to consume is good for neither people nor the planet. Billions are overweight or obese. More than 800 million go hungry every day. Furthermore, food systems are the biggest driver of biodiversity loss and a major contributor to greenhouse gas emissions. Food loss and waste are one of the biggest problems in our misfiring food systems.
As much as 40 per cent of all the food produced goin uneaten – left to rot in fields or simply thrown in the bin. This food accounts for approximately 10 per cent of all greenhouse gas emissions and is a major factor in the need to continuously expand farms and fisheries at the expense of nature. Yet, the solution is not always simple. The world cannot keep doing the same things and expect healthier outcomes – there is a need to innovate for impact.
Food systems are different all over the world. It is imperative that the right innovation is applied in the right place, to deliver the right impact.
Small adjustments to address food loss and waste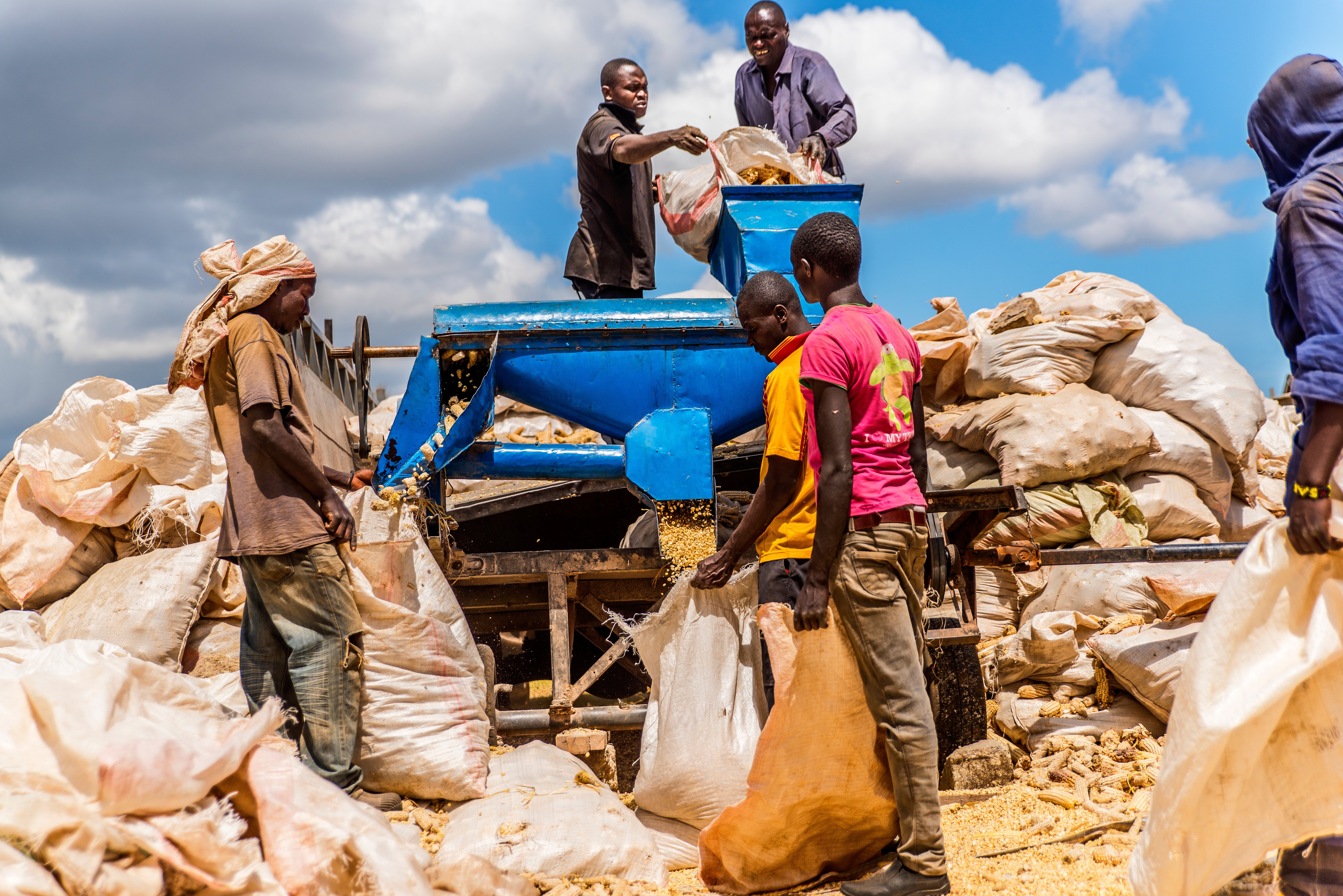 Sometimes there is a need for major changes to set the food system on a new course. On other occasions small adjustments will be enough to unlock the potential for food to be a major solution to the nature and climate crises. Poor infrastructure is often to blame for food being spoilt along the supply chain.
In several countries in Africa, including Tanzania, hermetically sealed storage bags are being introduced to ensure food stays fresher for longer. These bags are airtight and increase resistance to moisture, air and pests. They allow dried maize, beans and other pulses and cereals to be stored for up to 24 months.
Meanwhile, in the Lake Naivasha Basin region of Kenya, farmers partnered with WWF and the local government to create a new food hub that has solar-powered refrigeration. Keeping fresh fruit and vegetables cold extends its shelf-life, but the new marketplace also means farmers do not have to transport their food to faraway cities via poor roads. They are now able to provide directly to the local communities.
Cutting waste
In many urban environments, household food waste is high. Individuals can reduce their personal waste by shopping, cooking and eating smarter, but there is often no choice in how much of any given ingredient can be bought. Being forced to buy more than is wanted or needed can lead to a lot of food going bad or being discarded.
Meal kits come with the exact portions of all ingredients to make a specific dish so there is no need to buy a kilo of one obscure but critical ingredient. Many countries, including the US and Canada, have subscription services, whereby consumers can get kits delivered to produce meals every day.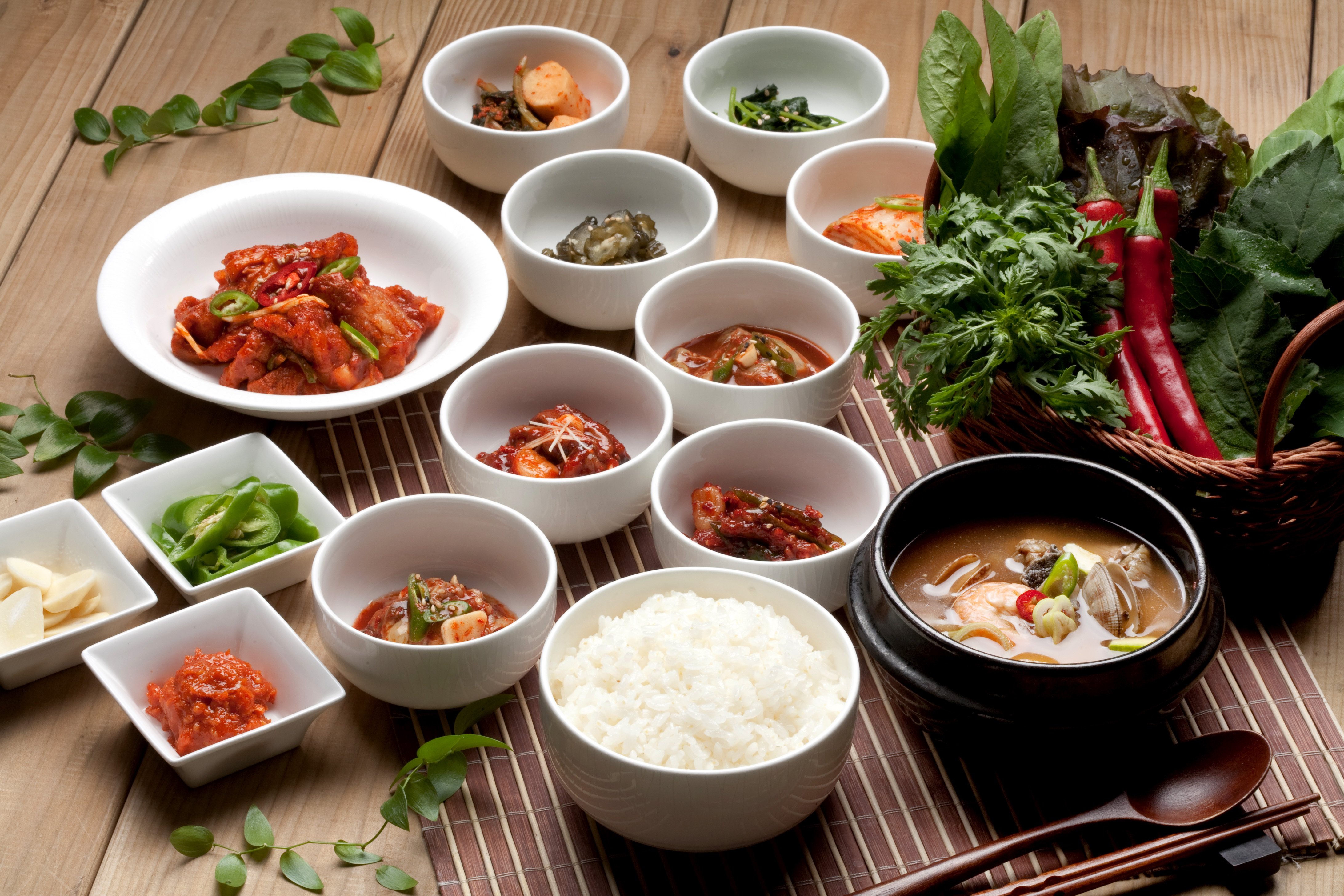 Korea has made consumers accountable for their waste in a different way. Individuals and businesses have to separate and weigh their food waste, and are charged a fee based on how much there is. There are dedicated rubbish trucks and bins, which some households open with personalised RFID chips, while others have labelled biodegradable food waste bags. There are fines for anyone flouting the system.
As well as cutting food waste at source, Korea focuses on recycling the waste that is produced. When food ends up in landfill it rots and releases methane – a greenhouse gas far more potent than carbon when it comes to global warming. Compliance from consumers is high and 95 per cent of waste is recycled, into biogas or compost.
Innovate for impact
These examples cover technological, social, policy, business & financial, and consumer innovations. There are small and major changes to food systems, but all delivering large impacts. What is evident is that not all solutions would work in all of the countries cited. It is imperative that we innovate for impact, to urgently accelerate food systems transformation at scale, but we have to ensure that the place-based nature of food systems is always at the forefront of choosing, funding and implementing innovations.
WWF's Food Systems Innovation Framework helps decision-makers determine which impacts will deliver the biggest impacts in the shortest time.
Find out more:
WWF Food Systems Innovation Framework
WWF Food Practice: Working to create sustainable food systems that ensure food security and protect nature
This post originally appeared on the WWF blog and has been edited for length and clarity.