Messsage 1: Now is the time to act. Farmers are experiencing the impacts of climate change, and they need action if they are to adapt and to mitigate.
The links below are to videos of key influential spokespersons providing statements that could be used to support or endorse the key message 1 of this guide/toolkit.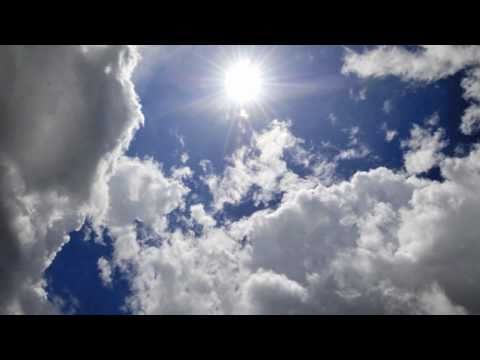 (Links to YouTube.) Two Degrees Up series of short climate change photofilms, highlighting the possible impact of rising temperatures on smallholder agriculture in Colombia, Ghana and Kenya.
Shamba Shape Up – Series 1 Episode 5
 In Uganda the weather patterns are changing and becoming harder to predict. The Shamba Shape Up team helps farmers tackle this issue head on.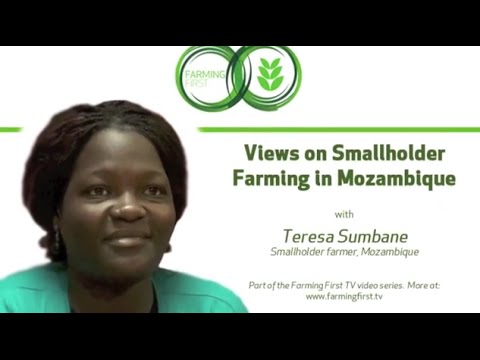 "Before the older generations understood the weather perfectly. They knew in which month you should plough the land, but now you cannot rely on the seasons. You can expect it to rain one month, wait to plough the land and then the rain never comes."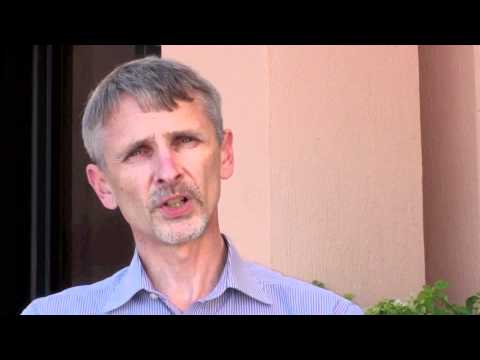 "Agriculture is being hugely affected by climate change, probably more than any other sector and particularly in developing countries."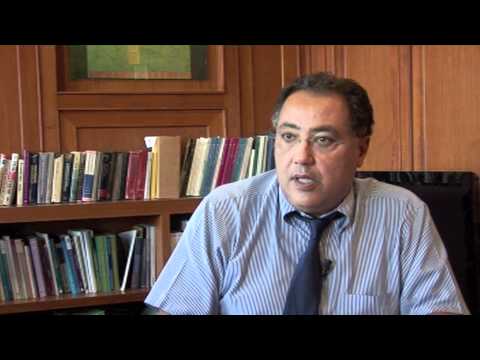 "Agriculture is one of the sectors most affected by climate change, if it is done wrong it will also lead to more carbon emissions. We believe climate smart agriculture is really essential for assuring food security for everybody"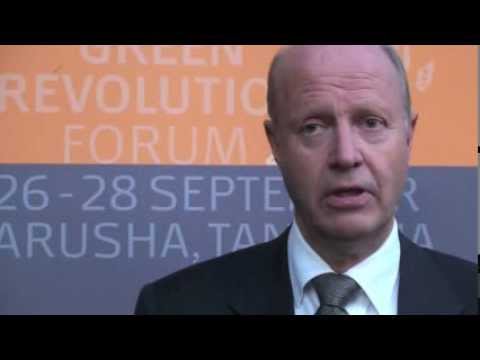 "We cannot change what we want to change if we do not have both the politicians and companies with us, the growth corridor is very much about infrastructure. Farmers need to be able to get their produce out to market."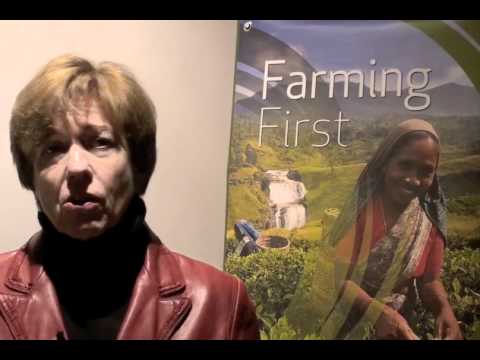 "Farmers are subject to the climate changing beyond their control and that's where governments can function"